Release Webinar: Level up with TVT 11

Join us for a short 30-minute TVT User webinar on November 8th, 2022 .
With 95% of the updates coming directly from customer requests, TVT 11 is more intuitive, more customisable and more powerful than ever.
In this webinar you will learn how TVT 11:
Has improved user options which provide more control over the comparison journey
Delivers superior image matching accuracy and speed
Has faster file loading and comparison times
Here is a glimpse of what you can expect in the webinar: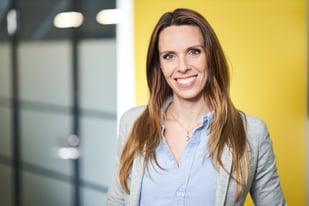 Katarina Kresankova
Account Executive
Katarina is a sales professional with a Master of Arts focused in Translating and Interpreting. With a demonstrated history in business strategy and negotiation, she specializes in customer acquisition. She is also passionate about cooking, interior design and enjoys long runs.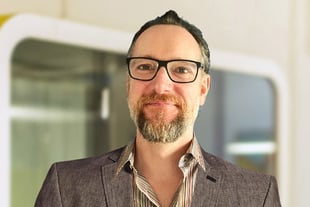 Mike Baird
Director of Product Management
Mike is the Director of Product Management for Schlafender Hase. He is committed to continuously improving the existing software portfolio and at the same time also delivering new and innovative solutions to exceed customer needs. He has more than 25 years of experience working with global packaging, labelling, pre-media and artwork management leaders in the pharmaceutical and medical device sectors.
Date: Tuesday, November 8th, 2022
Time: 11h00 (Frankfurt/CET)
Length: 30 minutes